Principal
Gary has over 35 years business management and human resources experience. He joined Projectivity Solutions in 2010.
Experience
Mr. Yeatts' experience includes over 35 years of experience in the leadership, management, and human resources . He has successfully worked with public and private companies assisting key leaders in goal and strategy development, change management, conflict resolution, and team building, Mr. Yeatts post masters certifications and licensing provide a unique framework for organizational analysis. Backed by his experience as a retired Navy Captain, business coach, lecturer and speaker, Mr. Yeatts brings strong business and organizational skills in his work with CEO's and key company executives.
Expertise
Conflict resolution, team building, communication skill building, and leadership development.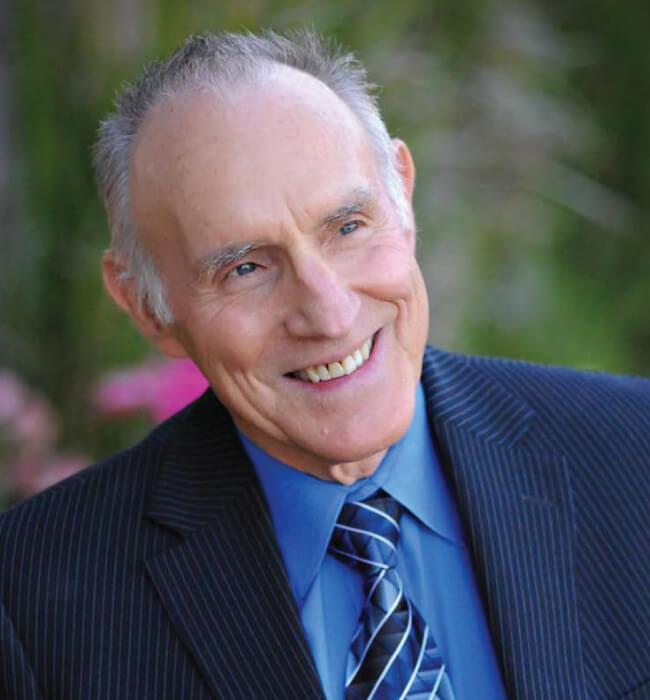 Education
MSW – San Diego State University
Certified Practitioner Neuro-Linguistic Programming – NLP Institute of California
Certified Master Practitioner Neuro-Linguistic Programming – NLP Institute of California
Certified Leader Effectiveness Trainer – Gordon Training International
Certified Business Coach – Coachville Center for Coaching Mastery
Certified Consulting Hypnotist – National Guild of Hypnotists
Certified Hypnotherapist – International Hypnosis Federation
Licensed Clinical Social Worker – State of California