Founder
Phil has over 35 years of business and management experience. He founded Projectivity Solutions.
Experience
Mr. Bristol's experience spans over 35 years, with a focus in leadership, project management, and the information technology (IT) industry. He has successfully planned, marketed, developed, and implemented innovative solutions for public and private sector clients. Mr. Bristol has demonstrated skills in strategic planning, business process re-engineering (BPR), enterprise-wide project management, and leadership development. His keynote presentations and workshops are highly praised by leaders nationally and internationally. Backed by his experience as business owner, consultant, and educator, Mr. Bristol brings strong business and leadership acumen to bear as he works with CEO's and their leadership team.
Expertise
Strategic planning, project management, business process re-engineering, conflict transformation, and leadership development.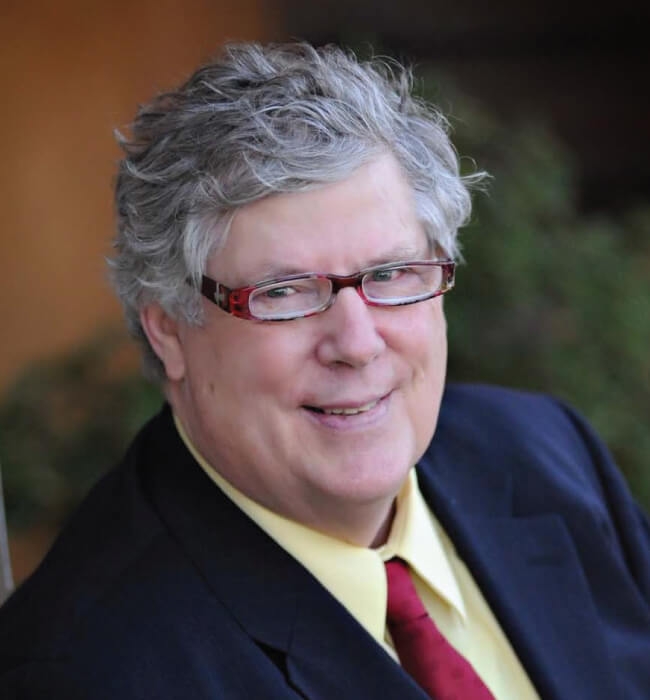 Education
Masters of Science – Operations Research/Systems Analysis (ORSA) University of Northern Colorado
Certified Management Consultant – CMC, Institute for Management Consultants
Project Management Professional – PMP, Project Management Institute
Project Management Scheduling Professional – PMI-SP, Project Management Institute
Certified Professional Behavioral Analyst – CPBA, Target Training International
Certified Emotional Intelligence Analyst – CEQA, Target Training International
Certified Driving Forces Analyst – CDFA, Target Training International
Certified Hartman Dimensions Analyst – CHDA, Target Training International
Certified Axiology Analyst – CAA, Price & Associates
Certified Neuro-Linguistic Programming Practitioner – NLP, NLP Institute of California
Certified Conversation-Intelligence Coach – CreatingWe Institute
Certified Arbinger Leadership Coach – The Arbinger Institute
Certified Arbinger Facilitator – The Arbinger Institute
Certified Conflict Transformation Facilitator – The Arbinger Institute
Certified Stages of Growth Strategist – CAA, Target Training International