Assessments ⇒ Executive Leadership Insights Assessment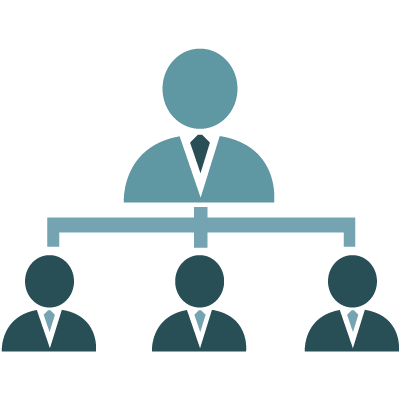 Executive Leadership Insights Assessments
How well do you really understand yourself and others?
Interacting effectively with a variety of people marks the difference between success and failure in your organization. Effective interpersonal interaction with others starts with an accurate perception of oneself, including communication style and preferences.
Moreover, understanding the attitudes and values of others can have a significant impact on your knowledge and understanding of what motivates and ignites them to action.
Combined, this information gives executives a greater knowledge of themselves and others, leading to enhanced performance.
Free Leadership Assessment
√ FREE and completely confidential
√ Take online for your convenience
√ Complete in about 20 minutes
√ Includes personalized, printable report
√ Optional one-on-one debrief available
What's your executive communication style?
As an executive, having insights into your own interpersonal communication preferences will help you become more aware of how your natural and adapted behavioral styles are influencing others' reactions to you and how these interactions are either enhancing or inhibiting your success—and the success of others.
Beyond just identifying your interpersonal communication preferences, the Executive Leadership Insights Self-Assessment helps highlight ways you can use this information constructively with others to improve individual and team interactions, effectiveness and productivity.
Benefits to you and your organization
The Executive Leadership Insights Self-Assessment provides succinct, actionable information to help executives better understand how to drive higher performance for themselves and others.
This assessment is free and includes a custom 10 page report.
Executive Leadership Insights Self-Assessment
Learn how you tend to approach problems and challenges.
Identify the characteristics that will help you move from "manager" to "leader".
Reveal the drivers that motivate others to good or bad actions in your organization.
Reduce the cause of conflict with others.
Generate strategies for communicating openly, ethically and directly to get positive results.
Speak the language of executive leadership