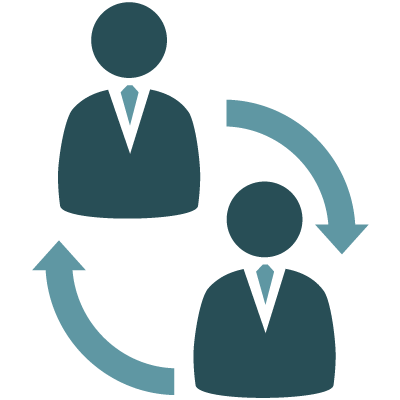 Workshops
Fee-Based Programs Available for On-Site Presentation
These workshop programs may also be adapted for shorter introductory presentations.
Check out our Work Shop testimonials!
Speak the Language of Leadership
8-16 hour program. May be adapted to shorter time periods.
Your ability as a leader to consistently produce quality results is dependent on your professional competencies, and your ability to inspire others. The glue that holds all this together is communications. During this workshop you will explore how to take your teamwork and communication skills to the next level.
Benefits of attending:
Learn your communication styles – avoid over use of a strength
Identify preferred communication patterns in yourself and others
Learn how to generate productive communication strategies
Develop communication flexibility to build and sustain trust with others
Manage Your Emotions – Become a Better Leader
8-16 hour program. May be adapted to shorter time periods.
In the workforce today almost everyone has some level of decision making responsibility. Whether the decisions are big or small, they have a direct impact on how successful, efficient, and effective individuals are on the job. But are you always making the best decisions? At any level, Emotional Intelligence will empower you so you can understand how emotions influence your choices. In this interactive workshop you will develop specific strategies to enhance your Emotional Quotient.
Discover your EQ in the following areas:
Self-awareness
Self-regulation
Social skills
Empathy
Motivation
Accelerating Productivity
Eight hour program. May be adapted for different time periods.
As a leader, communicating performance expectations helps your team focus on the right results.  Today's business environment is fast paced and complex to manage. Customer demands continue to increase, global competition is fierce, and government regulations such as Sarbanes-Oxley continue to challenge the most astute leaders, managers, and professionals. Business processes are the mechanism through which every organization's products and services are created and delivered to customers.  The efficiency, effectiveness, and adaptability of business processes contribute significantly to organizational success and competitive advantage.
Benefits of attending:
Clearly communicate performance expectations
Determine key process indicators (KPI)
Align KPI's with the business plan
Eliminate performance bottlenecks
About Our Workshops
Learn more about our workshops and how you can arrange an on-site session for your group
What Work Shop Are You Considering?