Projectivity ⇒ Our Guarantee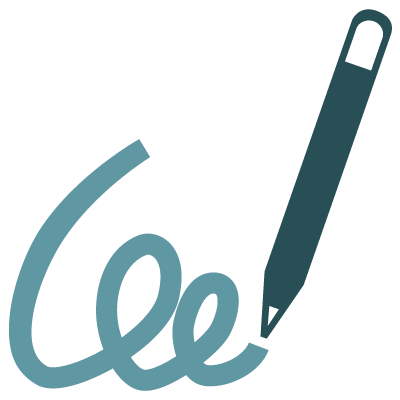 We Guarantee 100% Satisfaction with Our Service
Minimizing risk
Every client relationship is a serious partnership based on mutual respect, honesty and our unwavering commitment to help our clients achieve their specific results. We are fully committed to delivering our services and are absolutely confident that each individual client will be satisfied with our work and the outcomes for their business or organization.
Managing fees and expectations
√  We work on a project basis.
√  Our agreements are fixed price for specific results.
√  You will always know all project fees before work begins.
√  Proposals include all fees for all materials and the expertise to complete work.
√  We keep our commitments to deliver what you want within budget.
√  Progress payments are made when materials are used and results delivered.
√  All projects have a performance reserve. Performance reserve funds are controlled by you until all project deliverables have been completed to your satisfaction.