Resources ⇒ Upcoming Events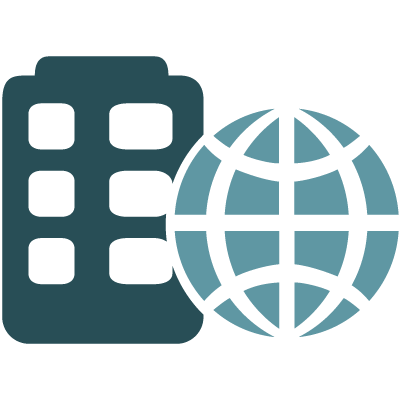 Upcoming Events
Join Us for Upcoming Projectivity Solutions Events
We hold business events around the world. These give valuable insights into how to manage and create a successful business using the principles of our program and business strategy design.
There are no Events at this moment
Please keep checking back as we add our upcoming events to this page.