Execution ⇒ Varian – Case Study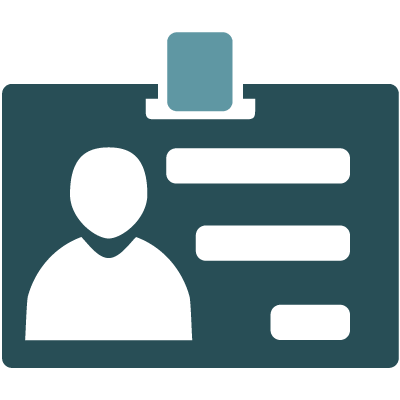 Varian Thin Films
A Global Semiconductor Equipment Provider
A case study of our services in action
Business challenge
Typical customer contracts were valued at $5 Million – $24 Million, with tight deadlines and substantial late penalties.
The thin film culture places a premium on innovative engineering solutions and timely customer support.
A decentralized management allowed for a great amount of engineer autonomy.
A best relative value, high quality, on time solution was essential to sustain customer satisfaction.
Our role
The GM and VP, Operations engaged Projectivity Solutions to do an operational assessment.
"We were really behind the power curve producing the Engineering Change Orders (ECO) that needed to be delivered."
The Projectivity Group organized work across nine departments and two corporate headquarters.
"The project plan, schedule and communication plan helped us quickly regain our Pacific Rim customers' confidence and helped us focus on essentials."
The solution
Projectivity Solutions completed a rapid assessment of the situation providing the marketing, engineering and production teams with an action plan to complete the engineering designs, acquire the component parts, assemble, and test each system prior to customer acceptance.
The cross-functional team:
Developed organizational alignment and a common objective
Defined clear requirements
Resolved role and responsibility confusion
Focused on problem solving skills
Used project management planning, tracking, and communication skills
Client results
Projectivity Solutions created a project plan and deliverables oriented schedule that clearly identified ownership and required resources. Timely collaboration between sales, five engineering specialties, procurement, QA and manufacturing staffs was key to prompt delivery of six systems over a three-month period.
The principle benefits of the engagement were:
On time system delivery
High quality product
Stayed within budget constraints
Created a new level of collaboration