People
Team Dynamics Mindset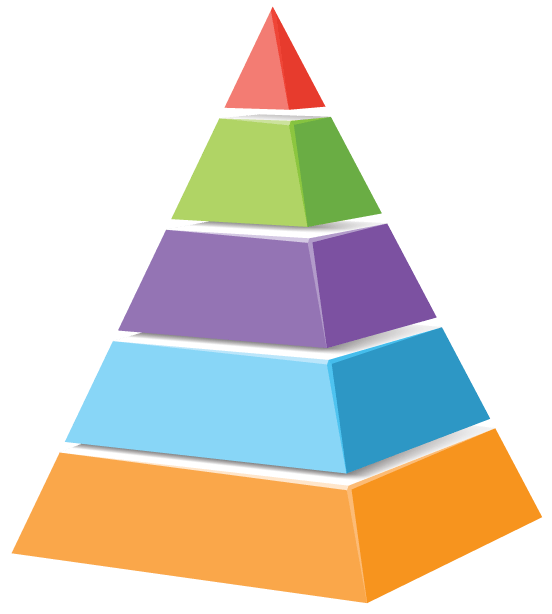 Would you like to significantly enhance your organizations customer experience and the quality of service or products?
The Team and Organization Dynamics questionnaire takes 10 minutes to complete and provides you with an objective snapshot of team and organizational health. This assessment quantifies the five relationship factors that directly propel exceptional client engagement and quality product and service delivery. The prime mover of these factors are the leadership and interpersonal skills of a manager and how each manager treats the people they supervise
What Business Owners are Saying
This report is a great way to see my organizations strengths and where improvement is needed.
VP, Information Technology, USA
Surprised at the accuracy of results from such a few questions. Very helpful report.
CEO, Electrical Construction Company, USA
For the first time, I could understand the challenges in my 3rd generation family business.
President, Engineering Design Co., Mumbai, India
This is a great tool to improve team performance.
Owner, Real Estate Investment Company, USA
Thought provoking questions, accurate results, easy to take. The follow-up conversation was insightful.
Owner, Real Estate Investment Company, USA