Exceptional Manager Program
Prepare Your Management Team
If you want your management team to drive productivity, engagement and retention so that you get the most from your staff… and realize the true potential of you company, then you must help your management team by giving them the training they've never had. Enroll your Management Team in the Exceptional Manager Program.
Managment Teams and Productivity
A full 95% of all businesses with 20 or more employees struggle to grow because their management team can't facilitate growth. While your Management Team is a small percentage of the team, making up only about 15-20% of your company's staff, they affect 80% of your performance and productivity because it's the managers that drive productivity, engagement, and retention for the vast majority of the employees.
The "Managment Gap"
Most people who promote into management responsibilities do so without any management training at all. Despite the critical role played by managers, few of them receive the necessary training. Known as the "Management Gap," most leaders take their first management role at the age of 28 but don't receive their first management training class until the age of 42. They end up in this role for years without any training. How can a business expect top productivity and performance if the management team is lacking the needed skill sets?
Why This Matters
The underlying issue is employee engagement. A full 70% of employees admit to being disengaged in their jobs. A disengaged workforce does not create a high-functioning, highly profitable organization. But increasing management team effectiveness can improve employee engagement by 75%. Remember, it's the Management Team that fosters, develops and grows employee engagement.
Process Cultivation
Invest in your Management Team and equip them with the tools and knowledge they need to be successful—right from the start. Enroll your team – your entire Management Team – in The Exceptional Manager Program, which will provide your managers with:
⇒ Ownership thinking
⇒ Clarity and focus
⇒ Shared language
⇒ Experiential, hands-on learning
"Our entire leadership team is now communicating more deeply about business topics we have never even discussed before. It's helped my leadership team really step up by increasing everyone's level of ownership thinking."
CEO
The Exceptional Manager Program
The Exceptional Manager Program is an on-site unique 12-month learning experience that shapes your management team into the backbone of an exceptional company.
This Program uses insightful online content and hands-on classroom activities to instill the necessary mindset and skills managers need to create high levels of value for the organization.
"The program is helping me see the business is bigger than just my department, and that I have a responsibility as a manager to think about the entire organization."
Department Manager
This is a 12-month program because research shows that managers need a significant period of time to embrace new ideas, adopt new language, and apply new skills and mindset to their daily work. Each class is specifically designed to engage your management team and instill skills in this critical layer of the organization.
What is covered in the program?
At the center of the Exceptional Manager Program is the Management Wheel. The program dedicates a quarter of time and emphasis to each of the quadrants of the Management Wheel, training on skills to help participants effectively manage Self, Staff, Work and Workplace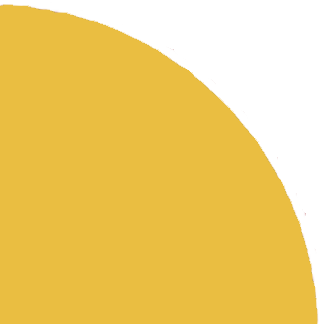 Managing the Staff includes providing structure, clarity, and focus in day-to-day supervision and in coaching people towards their highest and best.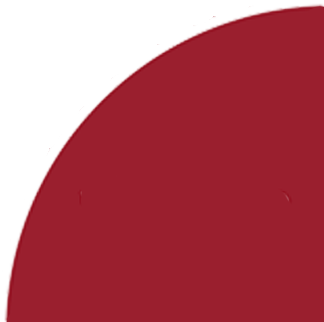 Managing the Work includes establishing processes that reduce variability and implementing systems that increase scalability, mobilizing and focusing resources to complete projects, and effectively solving problems.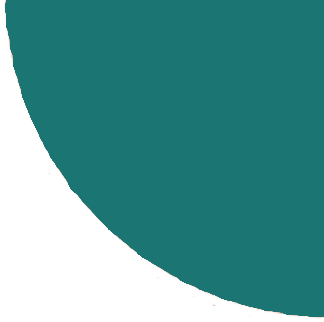 Managing the Self includes optimizing personal style through the pursuit of self-awareness, routinely spending time on what is important, and employing an effective decision-making process.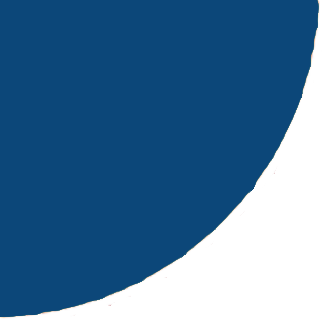 Managing the Workplace includes facilitating productive meetings, negotiating the mutually beneficial resolution of conflicts, and effectively navigating team dynamics.