Does Your Business Team Talk a Great Game
Then Fail to Deliver the Results You Need
Has your business hit a brick wall, struggling with revenue, productivity or customer retention challenges? Are you working tirelessly to improve business knowledge and process improvement… and still not getting the results you need?
Two Required Elements
for Creating Lasting Change
Productivity-Solutions, focuses on
• the behavior of "how" work is accomplished
• the technical process of "what" work is done
Optimum Revenue Potential
Are you looking for a dynamic way to accelerate your business net worth? Download our Stages of Growth PDF below then contact us to discuss how we can help your business succeed!
Plan to Accelerate Success
Projectivity Solutions is recognized as an expert in accelerating organizational performance. Check out our precision services that accelerate organizational performance.
Too Many Challenges and Not Enough Profit?  Get on the Growth Curve to Profitability.
Projectivity Solutions ⇒ Goals and Direction
We combine the best of business practices and transactional processes with how to develop and sustain trust-based relationships. Our solution is to help organizations develop leadership based on elevating behavior, and applying behavior-based leadership to traditional performance improvement activities. The result is higher productivity, better results, higher retention and improved performance.
We focus on the two required elements for creating lasting change.
∼ The behavior of "how" work is accomplished. There are only two options in working with others. Either you honor the humanity of others, or you don't. Either you're responsive to others, or you're not. "How" is about relationships.
∼ The technical process of "what" work is done. This is the sequence of work and the mechanical ways you move forward. "What" is about the transaction of work.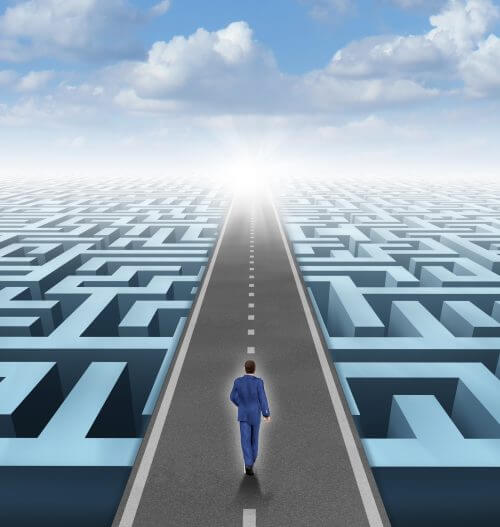 The Faces Behind Projectivity Solutions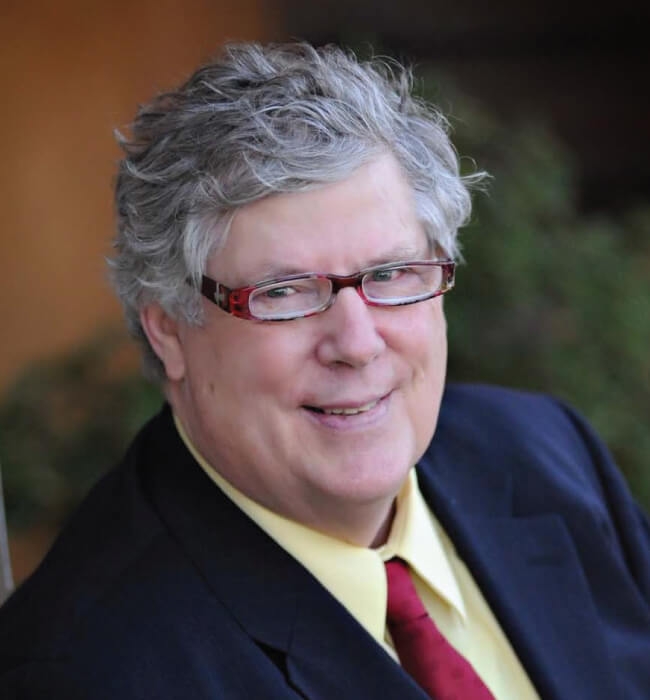 Phil Bristol
Phil Bristol is internationally recognized as an expert in accelerating organizational performance.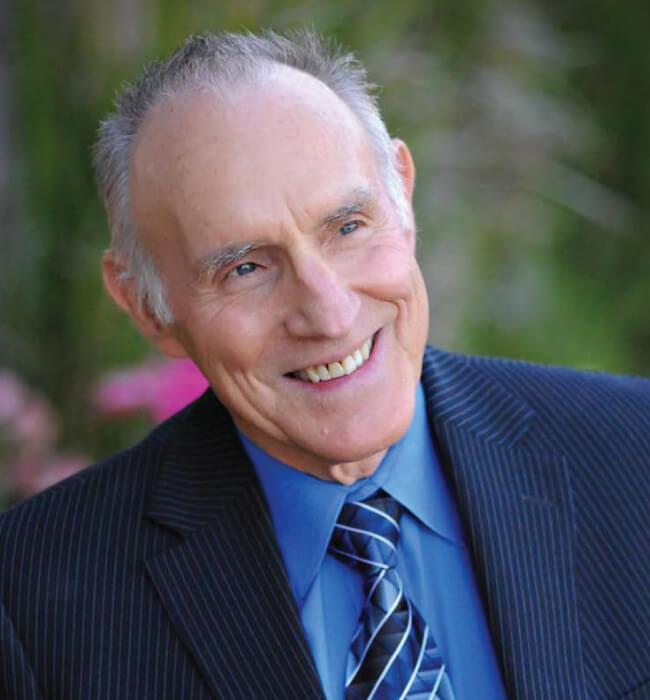 Gary Yeatts
Gary has experience working with individuals and organizations to address a wide range of business challenges.
Establishes objective baseline data
Gains insights into the organization and team dynamics
Documents the collective understanding of the culture
Uncover stakeholders challenges, hopes, and aspirations
The WHAT & HOW of our Program
Discover how Projectivity Solutions can help your business. Click the icons below to learn more.
"When working with challenging people, my frustration would become overwhelming because whatever I tried, nothing seemed to work. I now have new insights on how to communicate with other people more effectively because I can see and hear the clues of how they see the world."
"My workshop experience was fabulous. The instruction, the materials, the group exercises, were all of high quality and extremely useful. I would highly recommend this workshop to anybody who is interested in motivating their team better and becoming a much more effective leader."
We look forward to hearing from you and exploring how we can help your business grow!

All contact form fields are required except for "Message".