The Fundamental challenge for business leaders is…
you don't know what you don't know.
Does your business team talk a great game…
and then fail to deliver results?
Has your business hit a brick wall…
struggling with revenue and performance?
Are you working tirelessly trying to move forward…
and still can't get the results you need?
Do your managers and staff work together like a team…
or dysfunctional tribes on Survivor Island?
If you were a new employee would you see…
a well-oiled machine, or chaos?
Are you working in the business, on the business… or mastering your business?
Discover what you need to move your business forward effectively.
We can help with an outside perspective on what's working and what's not.
More than 130 years of peer-reviewed scientific research are the basis for our practices. We ask the right questions, objectively determine strengths and weaknesses, and then design and help implement custom solutions proven to drive sustainable performance.
FREE Business Insights Assessment
Choose a category, answer a few questions, and we'll provide you with critical insights that will help your business now.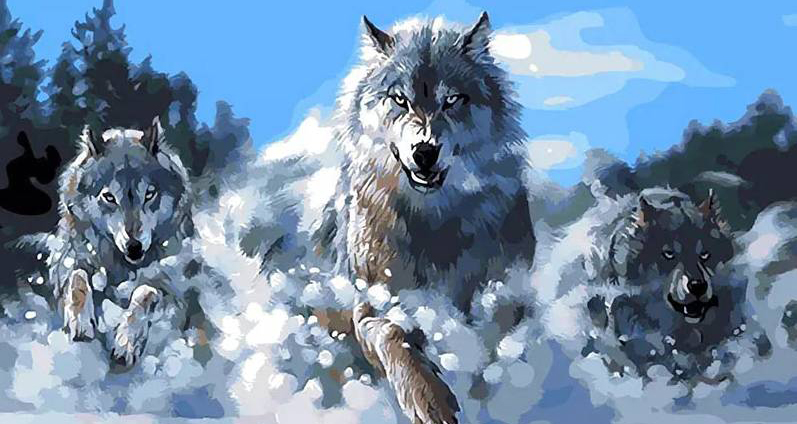 Maybe it's time to becoming
An Exceptional Enterprise
Join the 5% that have unlocked sustainable growth and now lead the pack!
Learn how you can become an Exceptional Enterprises.
Really Prepared
to Grow Your Business
(or do you only hope they are)?
A full 95% of businesses struggle to grow because the management team can't facilitate. But it's not their fault. They haven't been trained!
Stop the struggle. Grow a strong Management Team.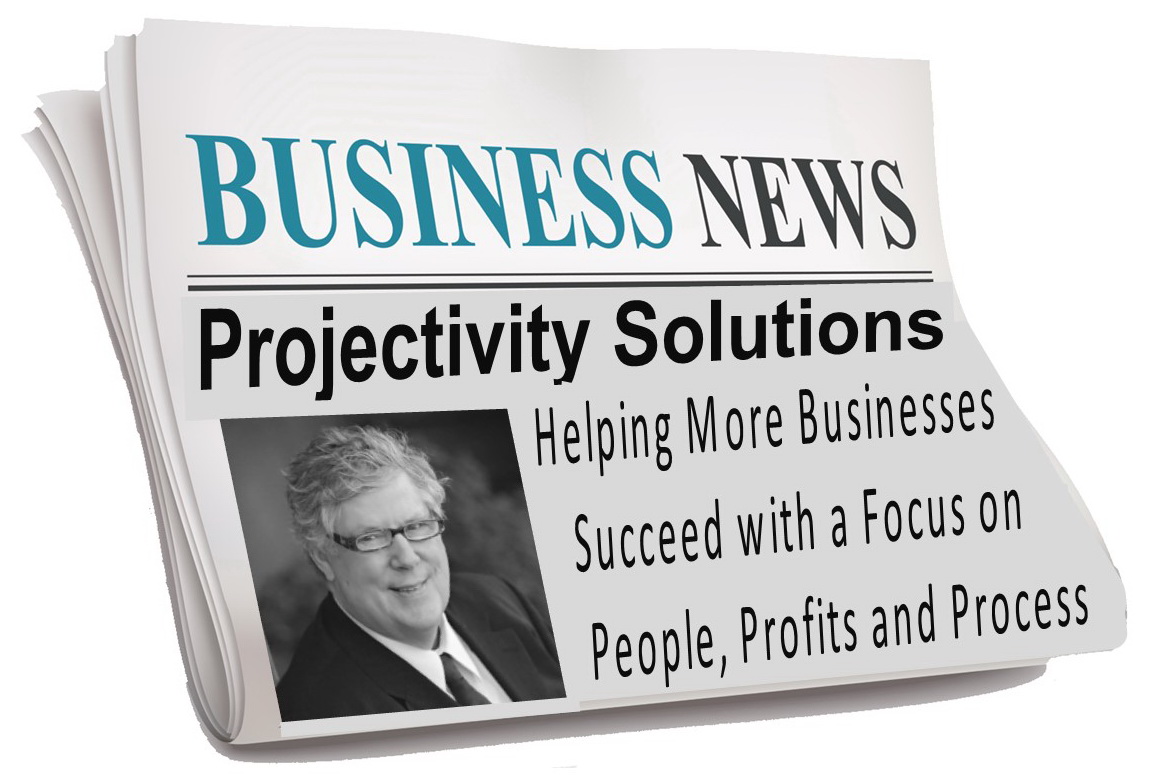 Feature Articles:
What experts, colleagues, and journalists are saying about Phil Bristol and Projectivity-Solutions.
Measuring Performance Improvement
We take a multi-disciplinary approach to assessing the business, relationship, and financial attributes of a company. The purpose is to identify and implement the fundamentals necessary for building a cohesive, trust-based team while concurrently addressing interconnected business and financial needs in a progressive process. The over-arching goal is measurable performance improvement across multiple metrics based on a foundation for long-term, sustainable success.
Culture Drives Results
The ability to develop and grow trust-based relationships is the basis of culture in an organization. Together with clarity of direction and clarity of work expectations, culture ultimately drives business performance.
People make the critical difference in forming a productive culture that is capable of achieving sustainable competitive advantage. Mutual collaboration and respect at all levels form trust-based relationships, creating a culture of high-performance. A balanced trust-based culture fuels Best-in-Class organizations, which fuels sustainable growth and performance.
Mindset Drives Culture
The Inward mindset invites all of the people problems that affect organizations, teamwork, communications, which amplifies conflict, lack of accountability, and responsibility. These symptoms become a dysfunctional work culture.
The Outward mindset focuses equally on self and others, opening oneself to change, consideration of others, and collaboration where everyone feels valued. It embodies a culture of self-worth, values contribution, honest communication, and loyalty. It is the foundation for authentic leadership that drives exceptional results.
Developing an outward mindset is the key to transforming a culture of poor communication, tribalism, and divisiveness to one of equal respect, humanism, and trust. The result is a culture where people excel.
Fundamental to our process is helping leaders identify and develop their outward mindset so they can drive the right changes. Facilitating a leader's journey on the path to an Outward Mindset is the foundation for how we help leaders achieve sustainable performance.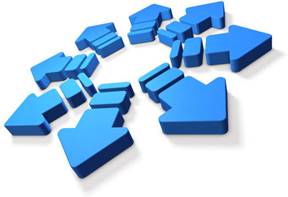 Four Critical-Assessments
Our approach begins with four assessments – Business X-ray, Relationship X-Ray, Financial X-Ray, and Mindset X-Ray – which provide a concise snapshot of business culture and performance as compared to others at the same stage of growth. The results develop a work plan of goals, actions, and measurements. This plan is customized to integrate priority challenges across the people, process, and profit spectrum simultaneously, which effectively and rapidly address the specific weaknesses and issues acting as roadblocks to creating sustainable growth and performance.
Managing Fees and Expectations
We work on a project basis.
Our agreements are fixed prices for specific results.
You will always know all project fees before work begins.
Proposals include all fees for all materials and the expertise to complete work.
We keep our commitments to deliver what you want within the budget.
Progress payments are due when clients use materials, and results are delivered.
All projects have a performance reserve that you control until all project deliverables are to your satisfaction.
Tools to Hold Each Other Accountable
Royal Electric Company is a third-generation commercial electrical contractor with over 350 employees that specializes in large buildings, industrial, and airport projects. Their primary challenge was addressing conflict within the executive team to work together towards the best interest company goals.
"Projectivity Solutions helped by first assessing team dynamics and individual leadership skills and then showed the executive team how their current communication was creating division and mistrust. They gave us tools to help hold each other accountable, communicate more clearly, and be better aware of the needs of others to deal with conflict."
Royal Electric Company
A Common Language to Enhance Communication
K-Love and Air1 a contemporary Christian music radio service simulcasts on over 1000 FM stations to a weekly audience of about 20 million listeners. They had a strong desire to improve the cohesiveness, communications, and productivity of their people, consistent with their values, beliefs, and mission statement.
"Projectivity Solutions started with assessments to help each individual understand how they are "wired" for communication. They then helped the organization as a whole use these insights to build a common language for effective, personalized communications based on understanding and trust."
Globally Recognized Consultancy
Established in 1990 by Phil Bristol, Projectivity Solutions a globally recognized as an expert consultancy in accelerating organizational performance. Our methods incorporate over 130 years of peer-reviewed scientific research. Customized services target strategy clarity, enhanced day-to-day operations, and key-person leadership development. Outcomes combine essential knowledge and skills with a way-of-working that accelerates organizational performance.
Projectivity Solutions provides consulting, mentoring, and leadership development for executives and their teams, enabling them to be more productive and profitable. We achieve measurable results by designing and help implement solutions that allow organizations to focus on essential activities, create convergent team thinking, promote a bias for results, and clarify responsibilities.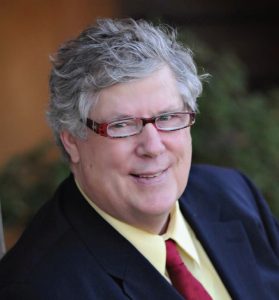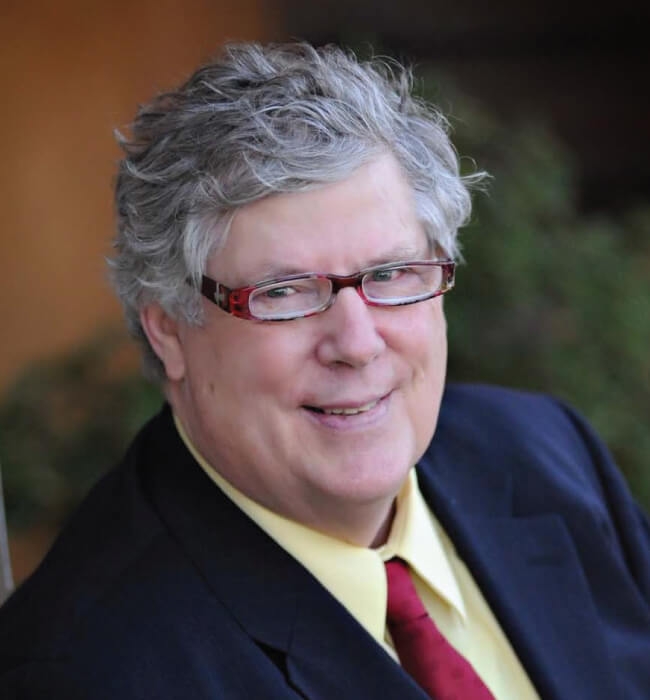 Phil Bristol
Founder,  Managing Principal
Phil is internationally recognized as an expert in accelerating organizational performance and is the founder of Projectivity-Solutions.
Mr. Bristol's experience spans over 35 years, with a focus in leadership, project management, and the information technology (IT) industry. He has successfully planned, marketed, developed, and implemented innovative solutions for public and private sector clients, worldwide.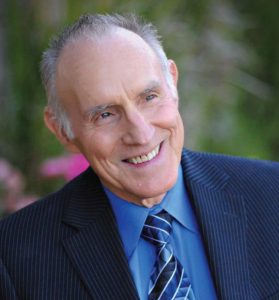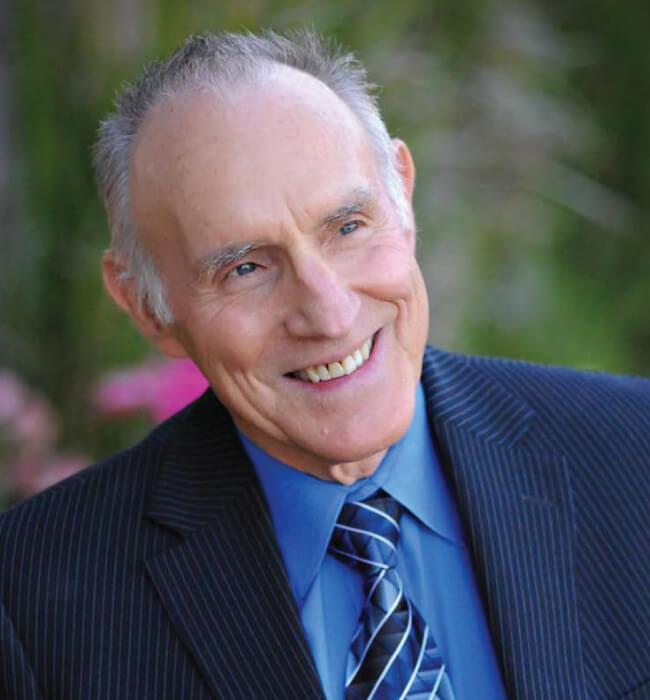 Gary Yeatts
Principal
Gary has experience working with individuals and organizations to address a wide range of business challenges.
Mr. Yeatts' experience includes over 35 years of experience in leadership, management, and human resources. He has successfully worked with public and private companies assisting key leaders in goal and strategy development, change management, conflict resolution and team building.
Get In Touch
We look forward to hearing from you and exploring how we can help your business grow!

Offices in Sacramento, CA
Phil Bristol
Founder and CEO
+1.866.350.0707
pbristol [@] projectivity-solutions.com